The Orangerie de la Touchardière
Located in the heart of Anjou and Maine, the Orangerie de la Touchardière combines both the vast lands of the Dukes of Anjou and the quietness of lovely mansions that radiates in its verdant setting.
In the midst of this entirely secure estate that stretches over nearly 300 hectares (740 acres), you will enjoy the quiet charm of the rural environment that surrounds, on the one hand, the château and its English-style garden, and on the other hand, the Orangerie of the Estate, which was lately renovated with much care and combines both classical and contemporary styles.
This charming mansion brings to your disposal a 420-sq.m (4,520-sq.ft) area that distributes over two warm and finely-decorated storeys, and a 30-hectare (74-acre) enclosed park with a heated pool. For a weekly stay with your family or your friends, these assets will undoubtedly make you forget your daily troubles.
A prestigious rental, in a preserved environment, for unforgettable family holidays.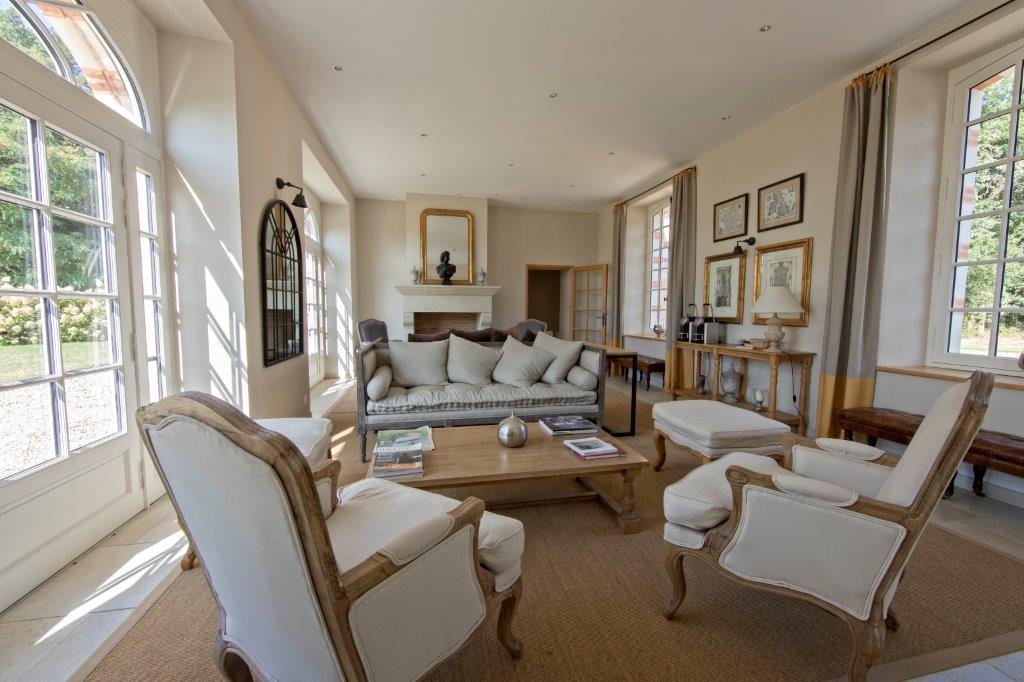 Our guesthouse and its 8 finely-decorated bedrooms are equipped with top-end bedding and Wi-Fi.
They can accommodate up to 15 people.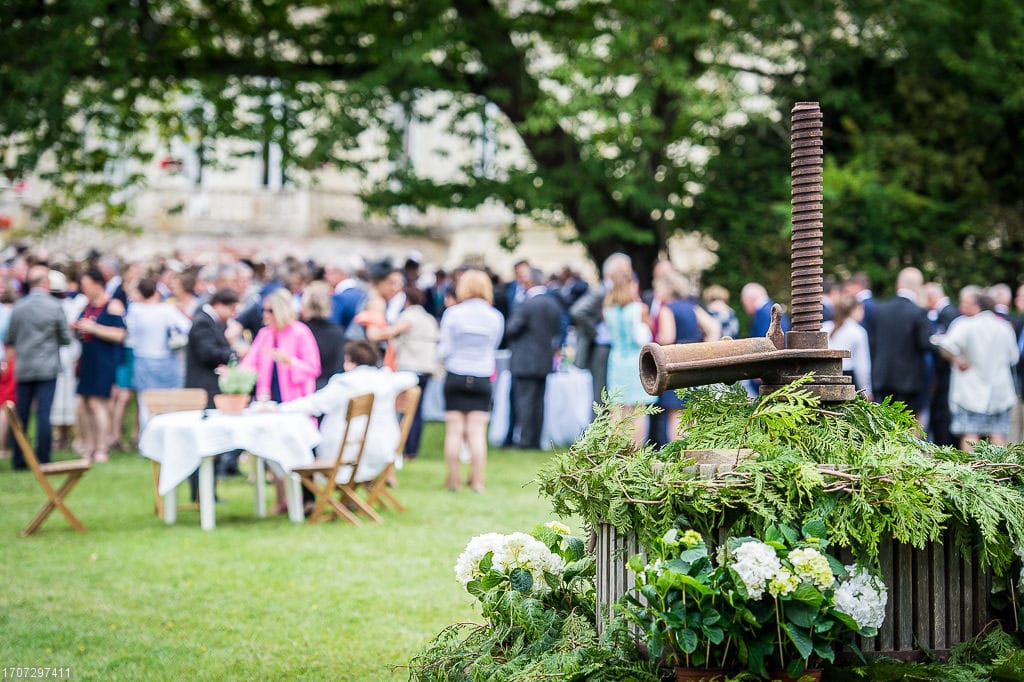 The Orangerie de la Touchardière will be the new place to discover for your receptions.
A prestigious place 2h15 from Paris and 40 minutes from Le Mans for your professional events.
.
We are located 30 minutes from Isle-Briand Park in the town of Le Lion-d'Angers. From 15th to 18 th October, 2020, the horse trials of Mondial du Lion has drawn thousands from France and the whole world.
Come to the Orangerie de la Touchardière to experience this event that all those with the passion of equestrianism and horse racing cannot miss. We will make sure your stay remains an lasting memory.
We remain at your disposal either through the following text form
or by phone at +33 (0) 6 20 39 53 22
so that we may review together the stay you wish to plan.